Voor meer informatie over de boekingsmogelijkheden mail to info[at]fluister[dot]org
For further enquiries mail to info[at]fluister[dot]org


Siavash Amini

(IR)
generally available
Genre: drones, soundscapes
Territory: NL/BE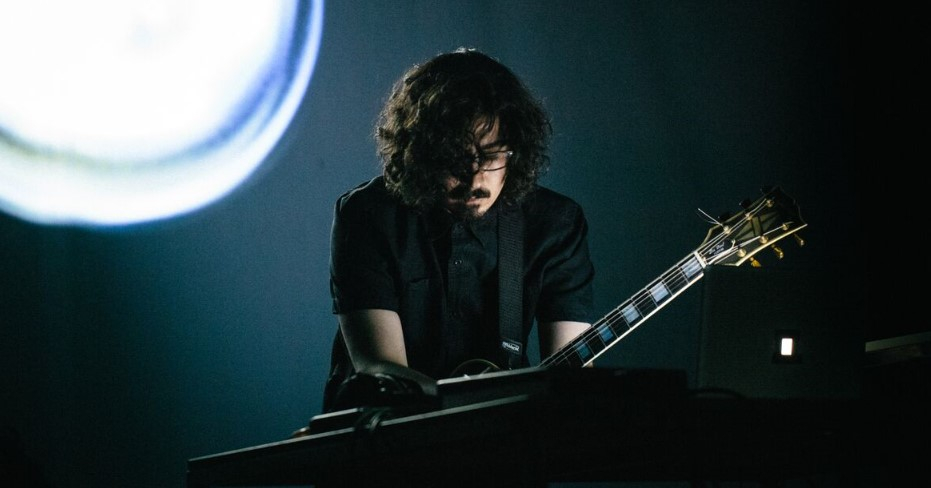 [Dutch below]
Siavash Amini is a musician and producer living in Tehran, born in 1987. He started playing guitar in 1999 and formed his first band with Hesam Ohadi in 2001. He started experimenting with computer music software in 2006 and composed music for films and theatre. Siavash along with two other artists released his first album, Spotty Surfaces in 2010 which was released by Mahriz Recordings.
His music is multilayered with micro beats, soul-healing riffs of electric guitar mixed with glitch sonic textures. He has been deeply influenced by the culture of southern Iran where he has spent most of his teenage life.
More recently Siavash's sound is focused around slow ambient phrasing, often ascending into all encompassing drones and accompanied by washes of strings and classical melody.
His latest release 'TAR' and his collaboration with Rafael Anton Irisarri 'The Shameless Years' ended high in the 2018 charts of Boomkat, The A closer Listen, Drowned in Sound, The Quietus.
<strong>Siavash Amini [IR]</strong>
De uit Teheran afkomstige producer Siavash Amini, werd in 2017 bij een grotere groep liefhebbers bekend door zijn album 'TAR' en door zijn samenwerking met Rafael Anton Irissarri op 'The Shameless Years'. Deze albums eindigde hoog in de jaarlijstjes van Boomkat, The A closer Listen, Drowned in Sound en The Quietus. Al liggen de wortels van Siavash Amini's muziek in de cultuur van zuidelijk Iran, zijn soundscapes voelen universeel aan. De stukken zjin dreigend en rustgevend tegelijkertijd. zwaarmoedig en lichtvoetig tegelijkertijd.