Voor meer informatie over de boekingsmogelijkheden mail to info[at]fluister[dot]org
For further enquiries mail to info[at]fluister[dot]org


Sophie Hutchings

(Aus)
April 2017
Genre: Modern Classical, Piano
Territory: Europa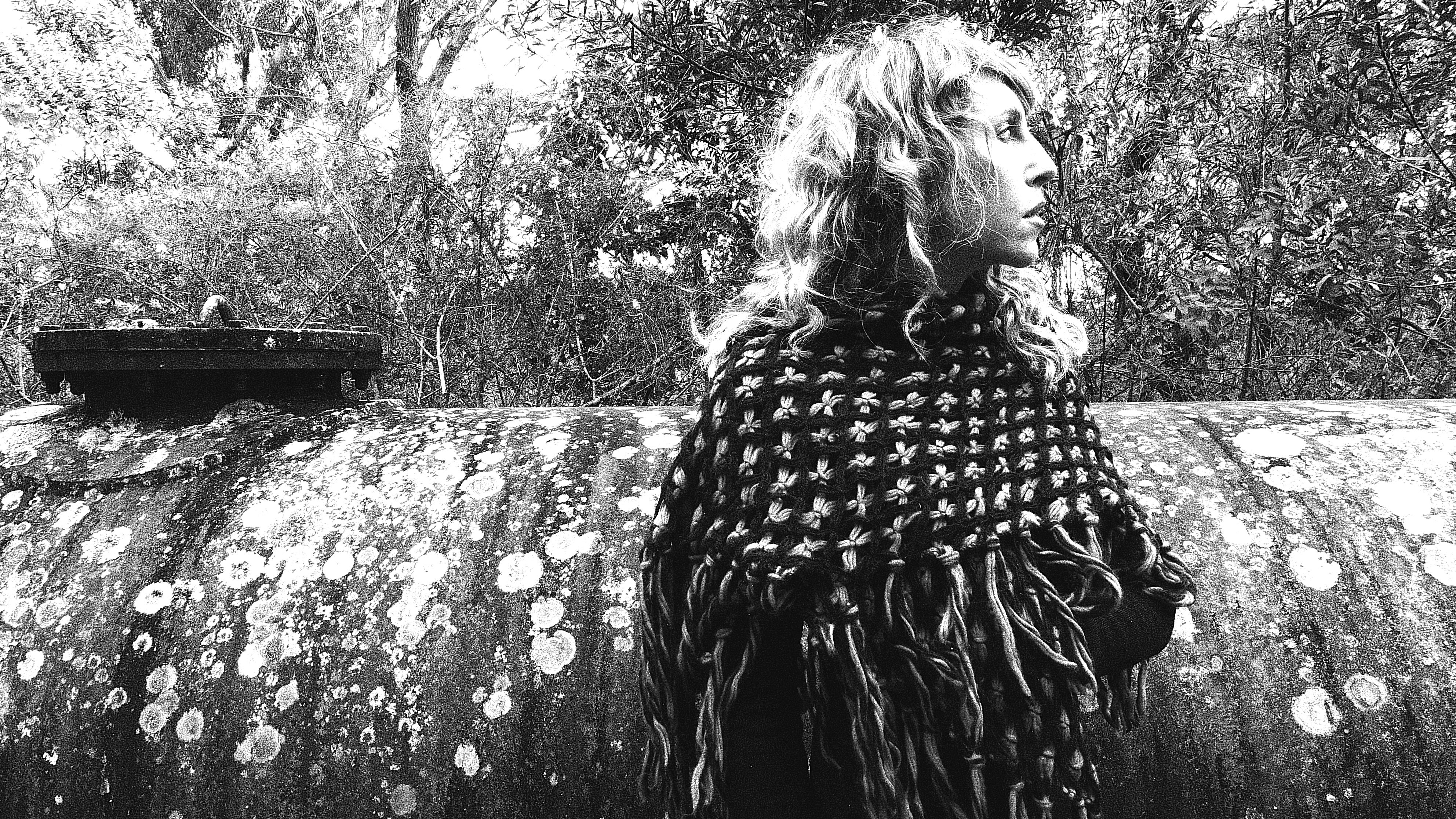 New European Tour: aug-sept 2018
[dutch below]
From her humble beginnings playing piano while nobody else was in the family home, Sydney's Sophie Hutchings has developed into a composer and performer of unique beauty and international renown.
Compared with the likes of Michael Nyman, Max Richter, Dustin O'halloran, Nils Frahm and other like minded composers, Hutching's has prompted much critical praise worldwide, with MOJO Magazine declaring her work as 'stirring, vigorous, [and] grandly melodic". Hutchings debut album was listed in that magazine's Top 5 Independent releases and has continued to endure and impress since. Hutchings is subtly playful within the direct and emotive candour of her style, making for an open and surprising journey throughout. Balancing the beautiful fragility in her work with a deeper sense of urgency creates a striking charge to her performance with a compelling pulse that also encompasses a lightness of touch in parts making for many shades set within Hutchings' beguiling vision.
Her compositions move from disarmingly spare and elegant beginnings to curl out with a tingling edge, propelling its austerity into urgent and epic realms. Violin, cello, heighten the flight these pieces can take as well as dip and swell within the more dimly lit moods of gentler nuance, casting a particular spell across the range of feeling captured in Sophie's playing. Both unfussed and exquisite though constantly evolving….
Media Quotes:
" This demands attention and rewards it handsomely. Night Sky is the soundtrack to a film too heartbreakingly beautiful to exist." – Andrew P Street Mess + Noise
"And always, always, with this album a sense of genuine beauty" – Bernard Zuel, Sydney Morning Herald
"Stirring, vigourous, grandly melodic" – Mojo Magazine
"Frankly amazing . . the whole album holds you in a state of rapture that feels as if you're about to burst into tears at any second at the sheer beauty of it, and I say that without condition. If there's a higher praise than that, I can't think of it. " – db Magazine
Links: Website, Facebook, Spotify
Hutchings begon in alle bescheidenheid piano te spelen wanneer haar ouders van huis waren, maar groeide uit tot een componist en artiest van unieke schoonheid en internationale allure. Ze wordt vergeleken met gelijkgestemde artiesten als Michael Nyman, Max Richter, Dustin O'halloran, Nils Frahm, en werd positief ontvangen in de pers. MOJO Magazine prees haar werk als 'hartroerend, meeslepend en bijzonder melodieus', en plaatste haar album in hun Top 5 van indie releases. Sindsdien zet ze haar indrukwekkende stijl voort.
Hutchings legt haar emoties op speelse en directe wijze bloot, en creëert zo een verrassende muzikale reis. In haar werk balanceert ze breekbare schoonheid met de noodzaak tot diepgang, waardoor haar spel uiterst krachtig uit de hoek kan komen, maar ze haar gracieuze, bezwerende, puls nooit uit het oog verliest.
De ontwapenende en bedachtzame intro's van haar composities krullen langzaam op tot prikkelende vormen. Een krachtig en episch klankpalet barst los uit Hutchings' soberheid. Viool en cello stuwen haar composities omhoog de lucht in. Maar haar klank keert ook weer op ingetogen wijze terug richting het publiek, waardoor haar bezwerende spel nog expressiever wordt. Een onbezorgde, maar uiterst gevoelige reis, die zich voortdurend ontwikkelt.
Citaten uit de media:
"Dit verdient aandacht en beloont de luisteraar met verve. Night Sky is de muziek van een film die te hartverscheurend mooi is om te bestaan." – Andrew P Street Mess + Noise
"En altijd, altijd brengt dit album je een gevoel van oprechte schoonheid" – Bernard Zuel, Sydney Morning Herald
"Hartroerend, meeslepend en bijzonder melodieus" – Mojo Magazine
"Echt een fantastisch album… het houdt je vast in een constante staat van vervoering, alsof je elk moment in tranen kan uitbarsten door de extatische schoonheid. Elke keer weer. Ik kan me geen sterkere woorden bedenken om dit album te prijzen." – db Magazine